Real Estate REIT Redemptions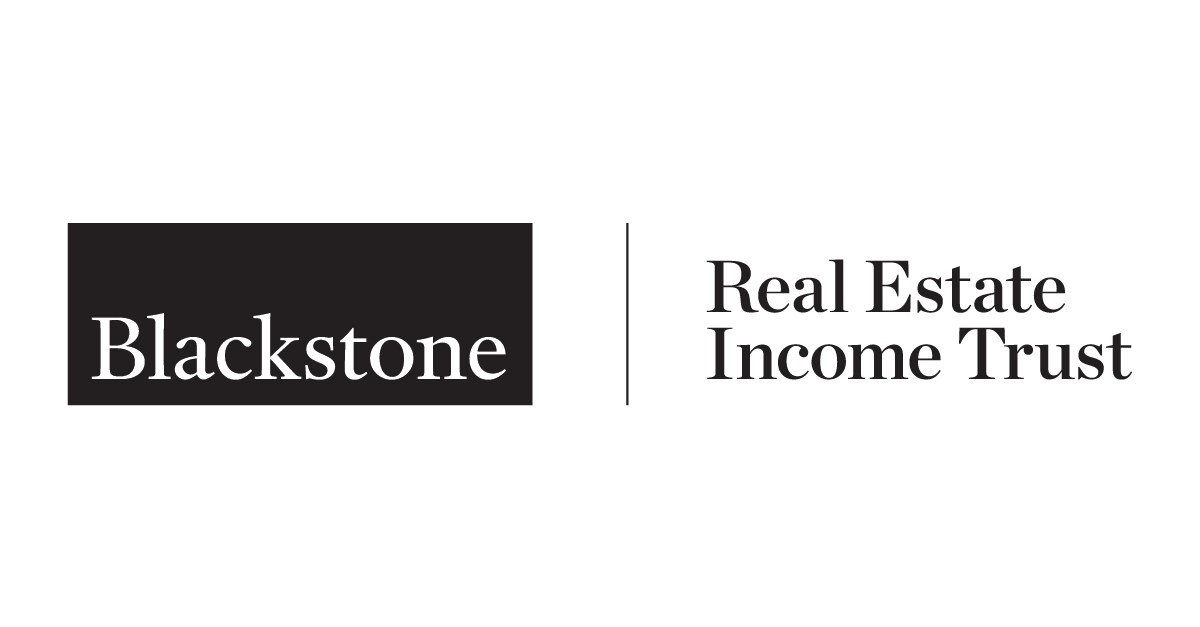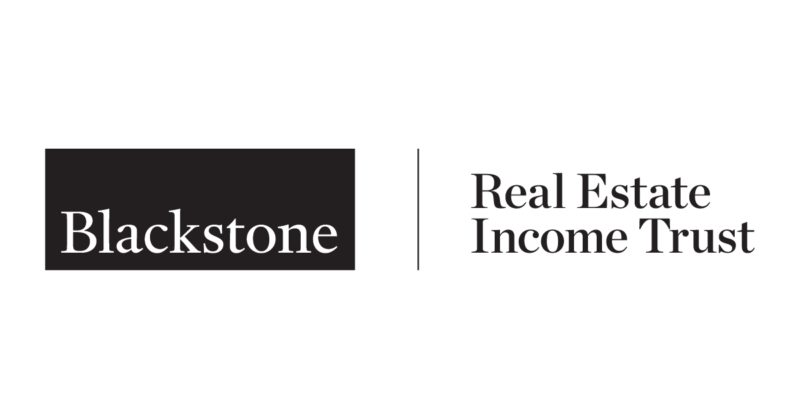 Is liquidity a good thing for real estate?
One of the benefits (as well as the drawbacks) of buying real estate is that it is not liquid. Blackstone Real Estate Income Trust created a semi-liquid private REIT (Real Estate Investment Trust), and now that there is potential volatility in ther real estate market, there is a predictable request for redemptions despite the fundamentals of the investment being strong. I am hearing a similar thing from other real estate sponsors. Stephen A. Schwarzman and Jon Gray at Blackstone claim to find this baffling. But should they? Don't they know that investing is, sadly and wrongly, often driven by fear and greed rather than logic?
I, too, am conflicted when I ponder creating a secondary market on Invown where private real estate-backed securities can be traded. Would that be a good thing? Or would bringing easy liquidity to real estate simply introduce more greed, fear, and speculation into an asset class that ought to be invested on based on math and cash flow and, therefore, illiquidity is appropriate?
Ultimately people do require some liquidity but locking in is also not a bad thing when it causes an investor to stay the course rather than giving into fear. The key is to create a balanced approach. That os what we will endevour to do.