We are a group of ambitious entrepreneurs and investors on a mission to innovate the fundraising industry in impactful and meaningful ways.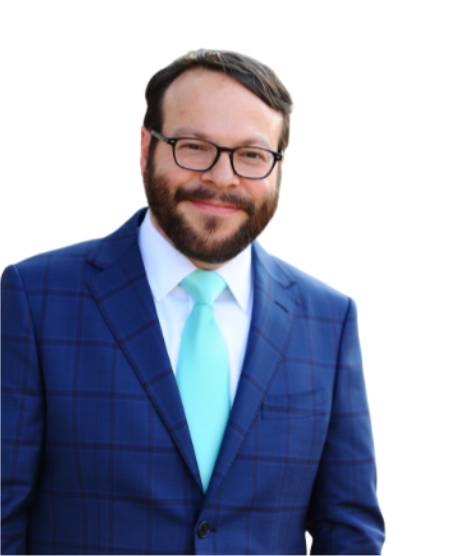 Levi is a product executive with degrees from SOAS (BA), UCL (MA), and the Australian Catholic University (PhD). His experience as a data scientist led to him building enterprise-level data and AI capabilities at multi-billion-dollar companies, and his mission now is to democratize access to institutional-grade investment opportunities.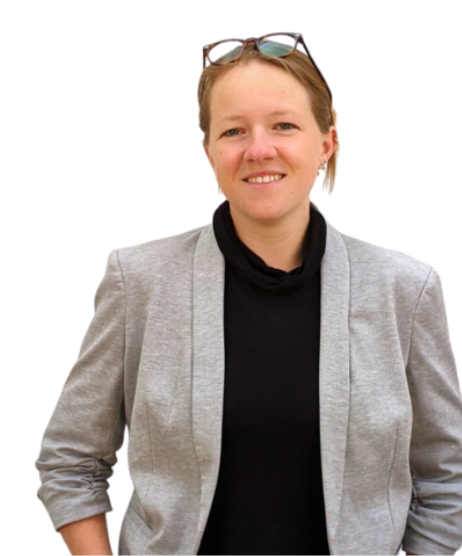 Milly is an international lawyer with law degrees from QMUL (LLB), Harvard (LLM), and Oxford (DPhil) and a company executive with domestic and international experience growing seed to early stage tech startups. She has a keen interest in real estate, global business, and the impacts of emerging technologies like AI and ML in digital transformation.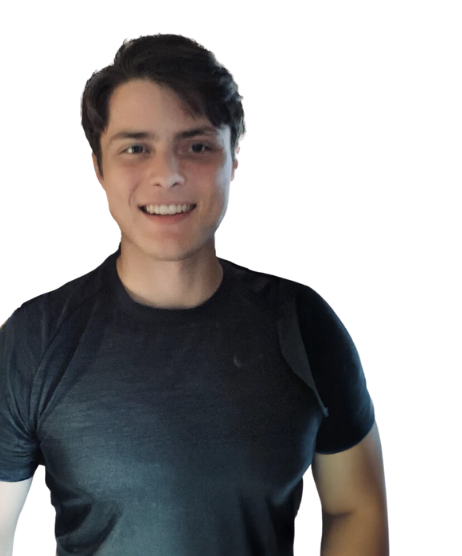 Tom is a software engineer with a BS in Computer Science from the University of Illinois. He has extensive experience leading engineering at financial technology companies. He is a keen monitor of economic trends and seeks out challenging problems where his engineering knowledge can be transformative in creating real value.