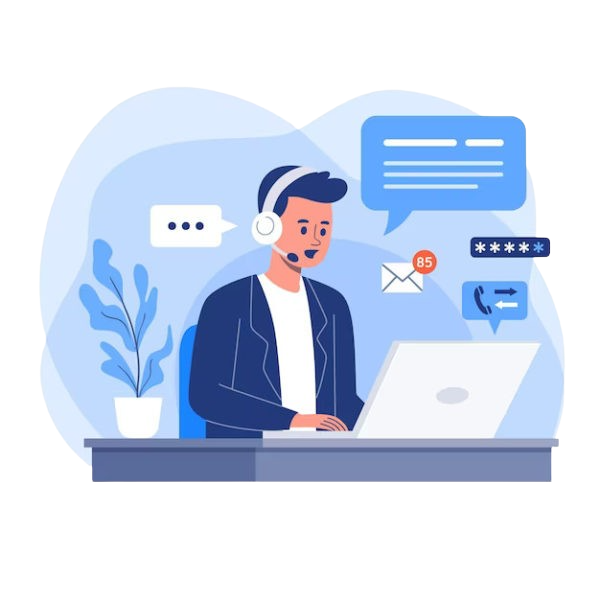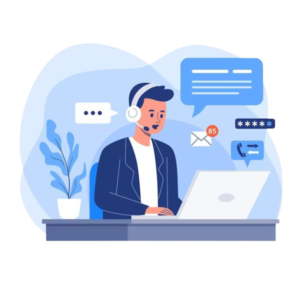 Need Assistance? We're Here to Help!
Experiencing issues or have questions about our website? Don't worry – our dedicated support team is ready to assist you. To ensure we can address your concerns promptly and effectively, please use the form below to submit a support request.
By providing as much information as possible about your inquiry, you're helping us understand your needs and deliver a swift, accurate response. We're committed to making your experience with our website as seamless as possible, and your feedback is invaluable for us to achieve that goal.

Once you've submitted the form, our support team will review your request and get back to you as soon as possible. We typically respond within 24 hours, but please allow up to 48 hours during peak times.
We appreciate your patience and look forward to helping you get the most out of our website. Thank you for choosing us!
You may also use the chat feature on the site or call us on 203-889-5384.